Electric streetcars served the Milwaukee area from 1890 until March 2, 1958. A streetcar shuttle for employees of the Lakeside Power Plant in suburban St. Francis continued to be operated by Wisconsin Electric Power Company until May 8, 1961. Some electrified trackage utilizing two pieces of work equipment continued to serve the Transport Company's Cold Spring Shops until the mid 1960s.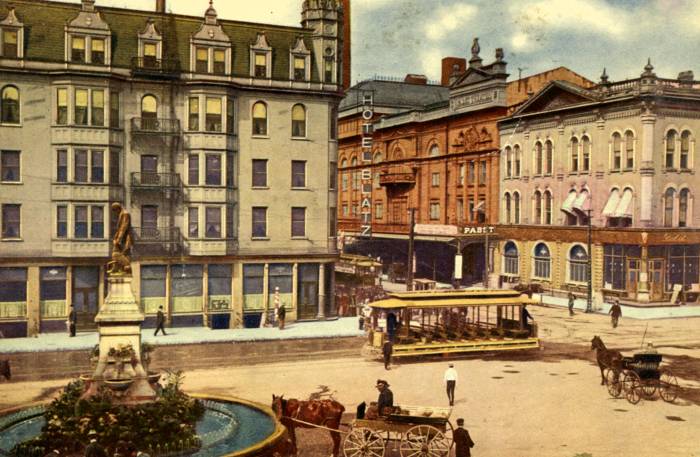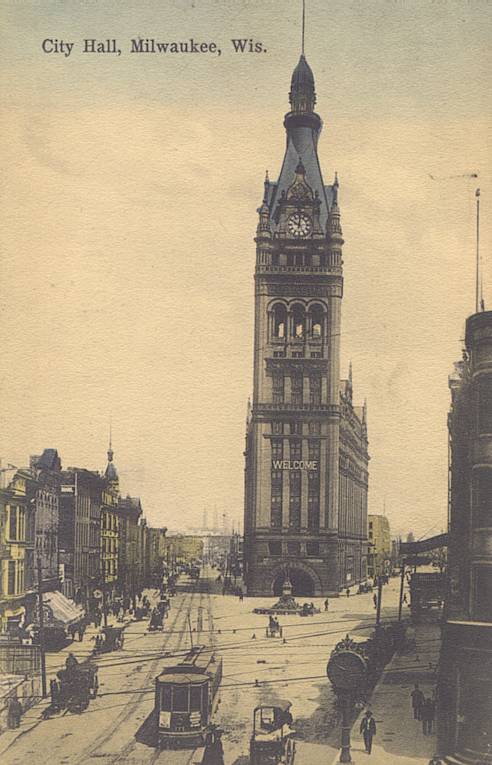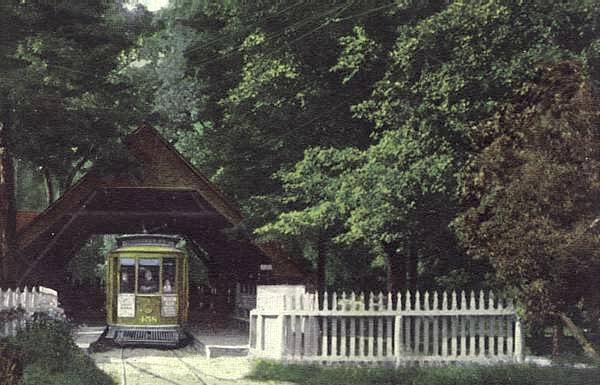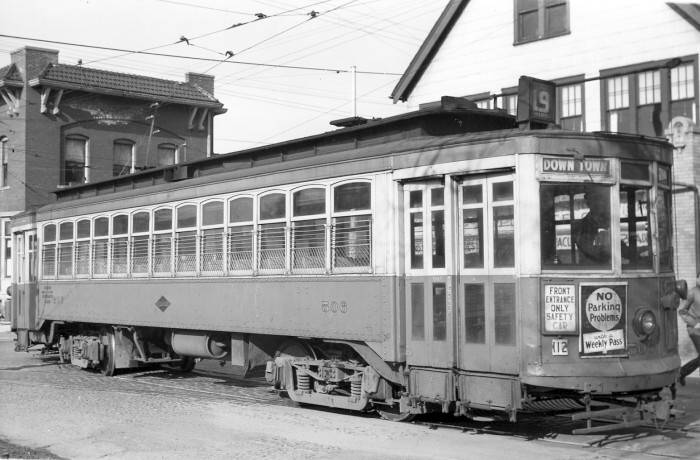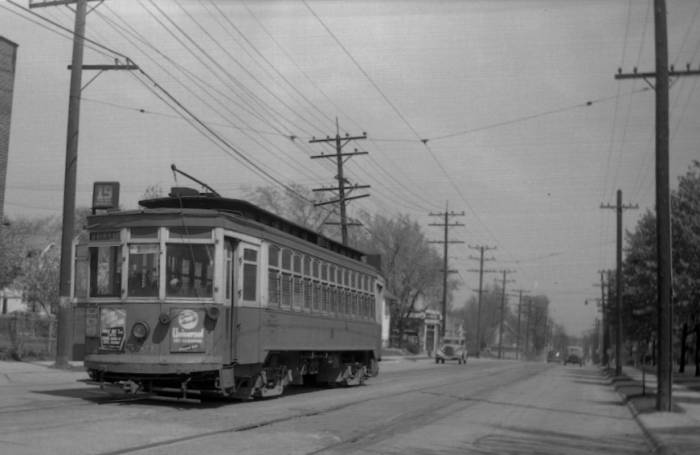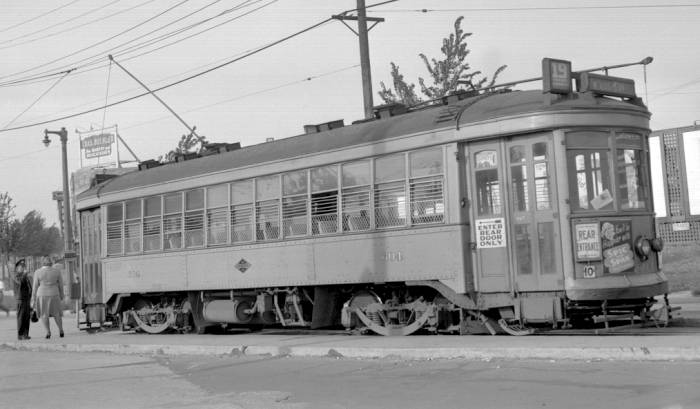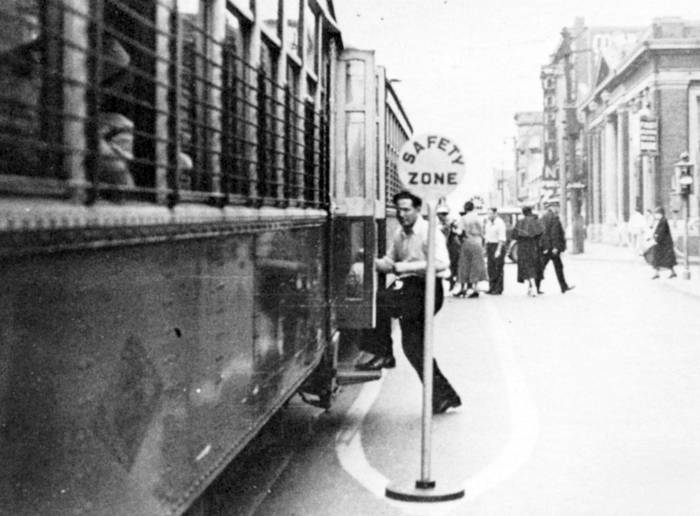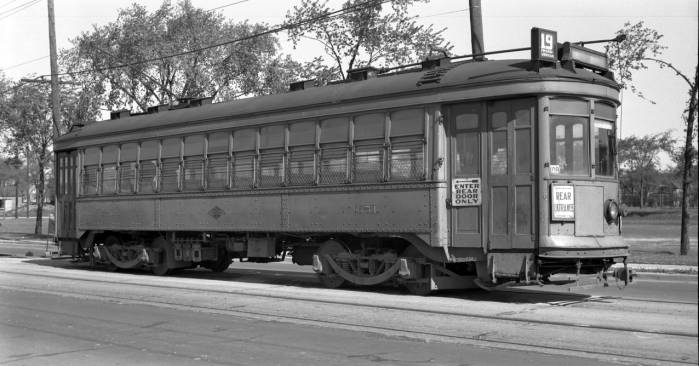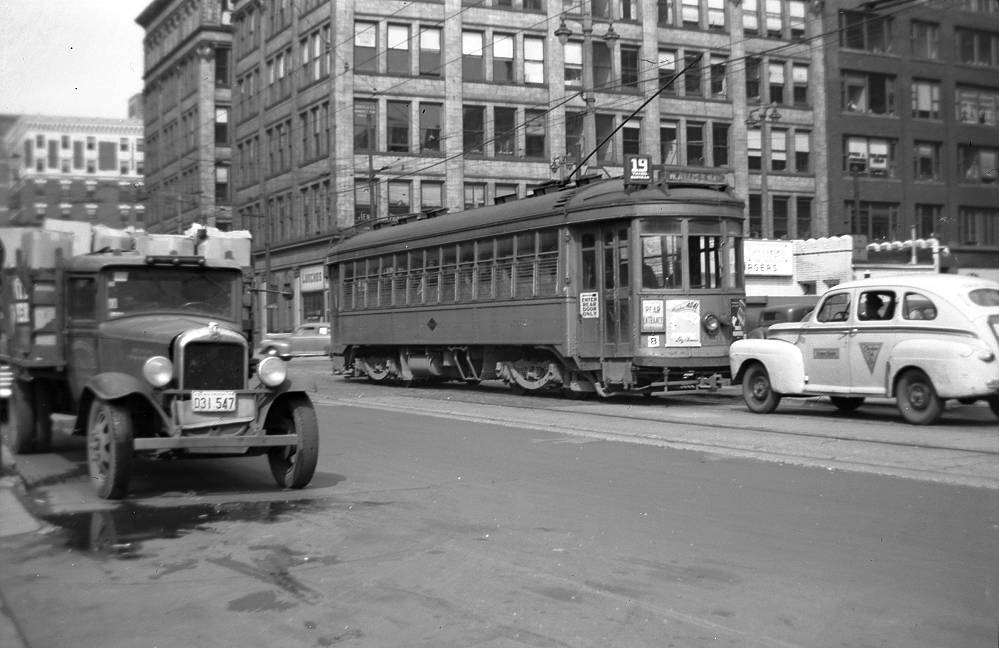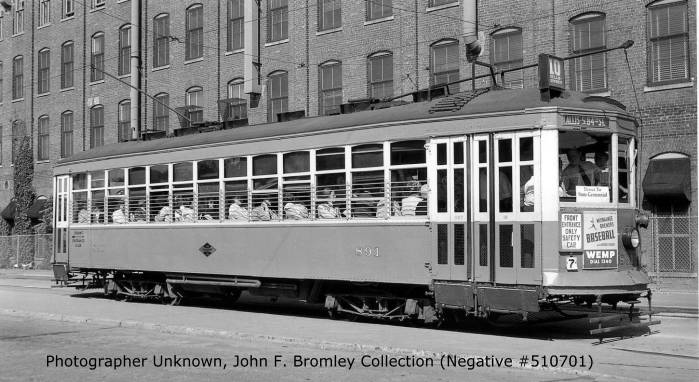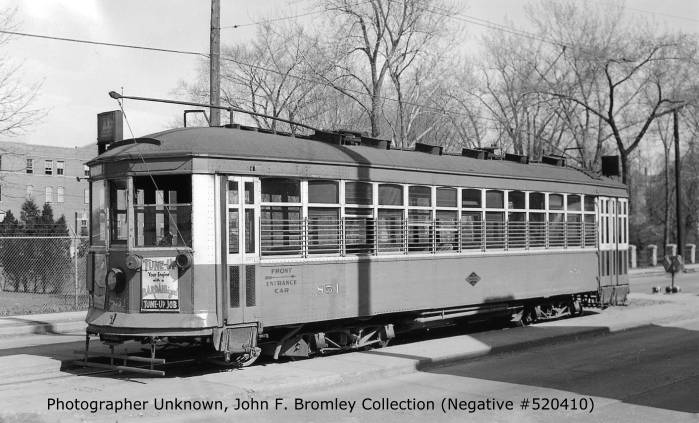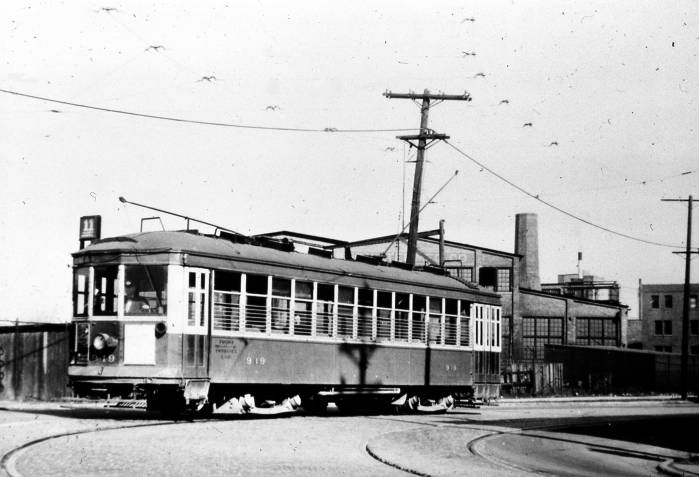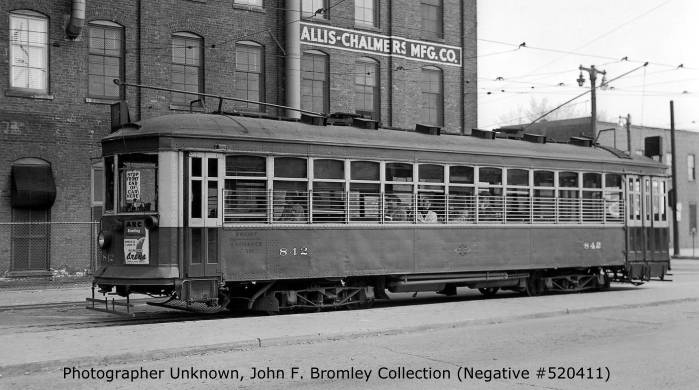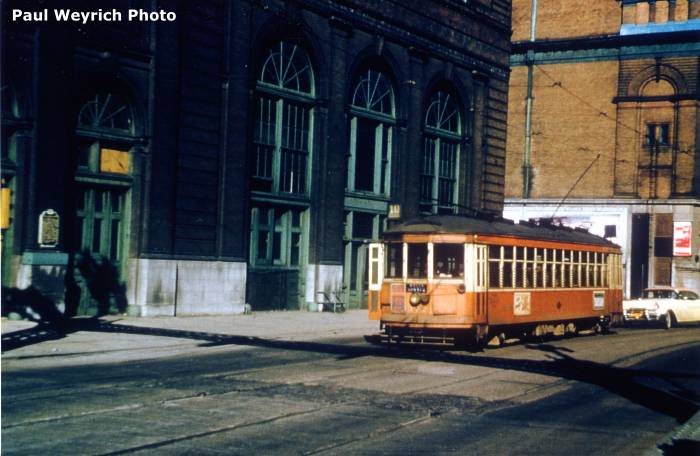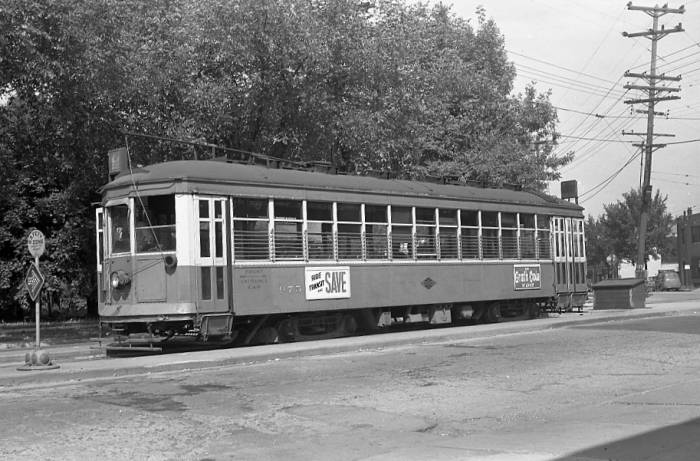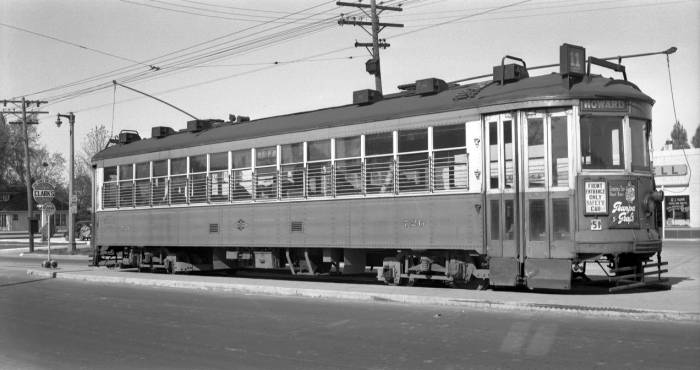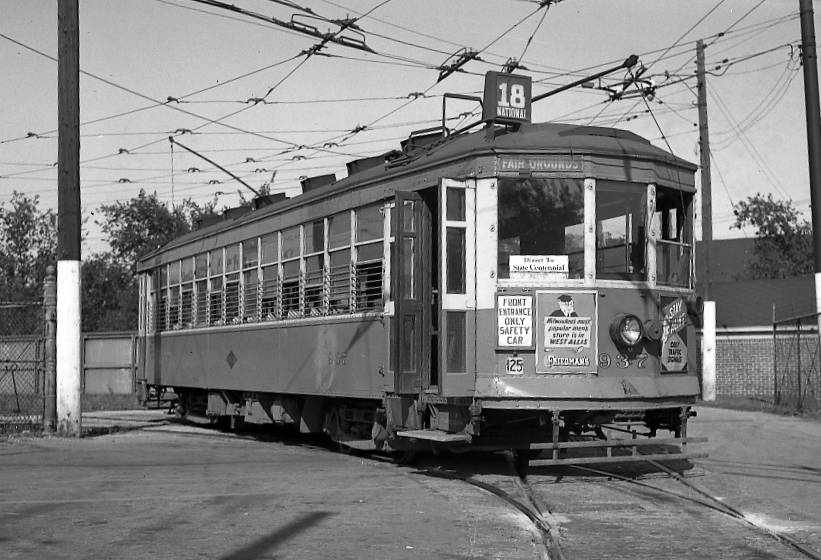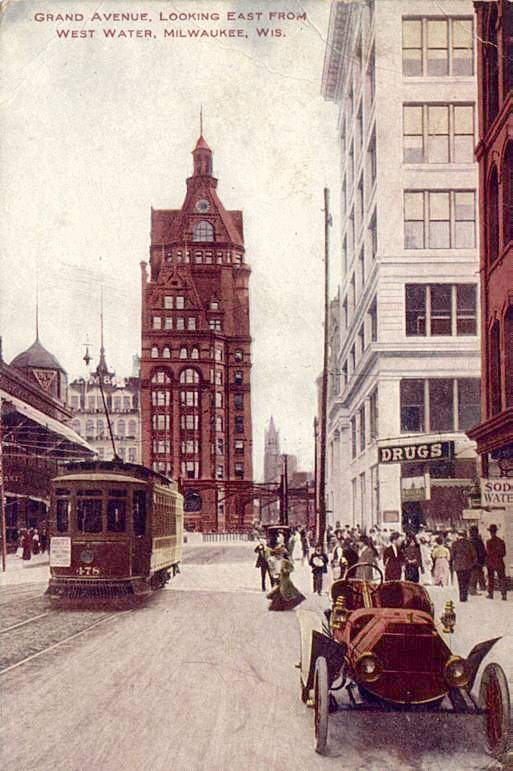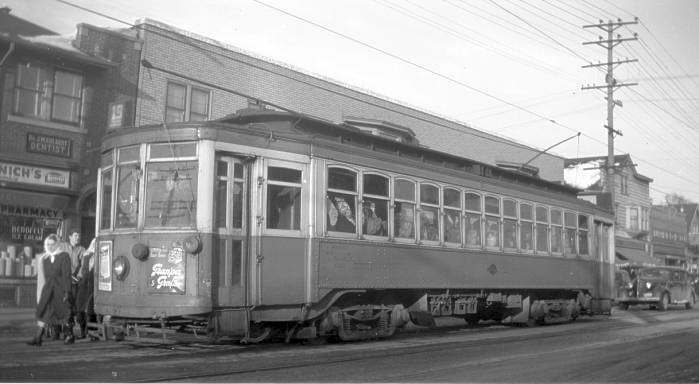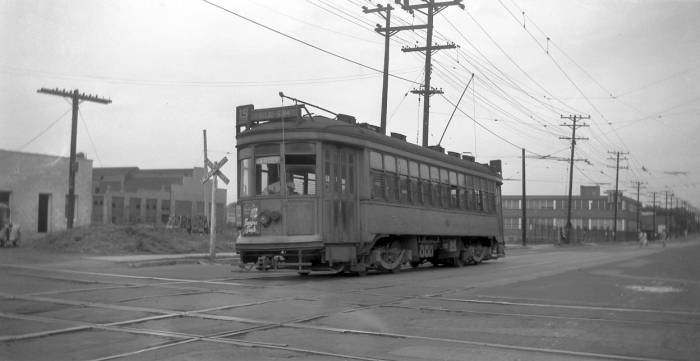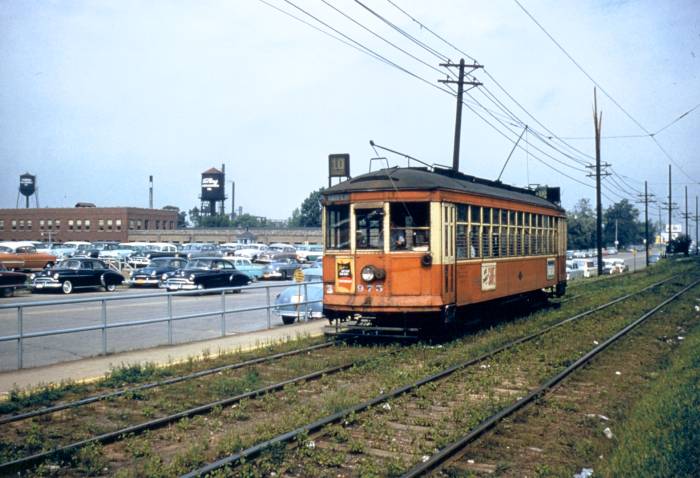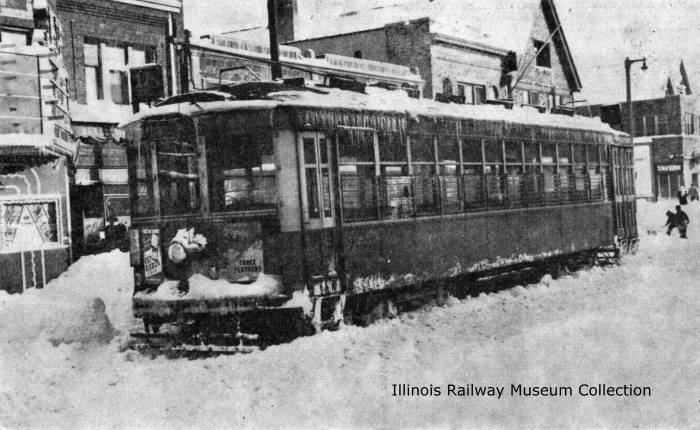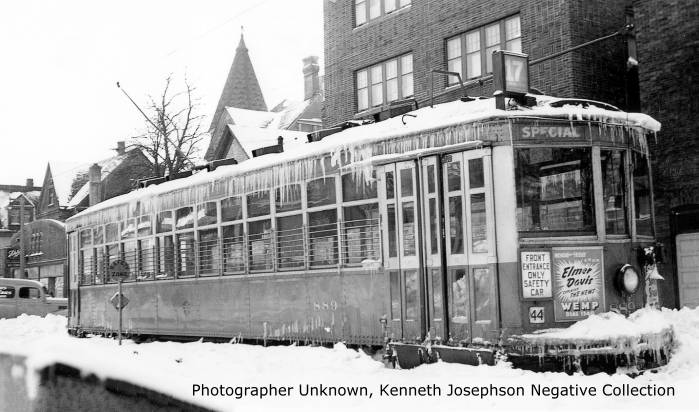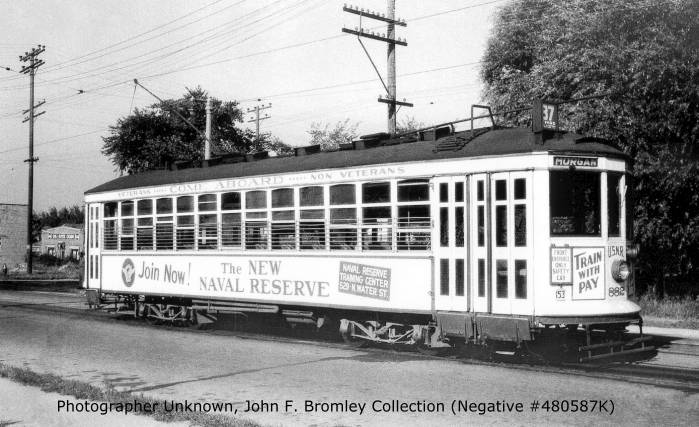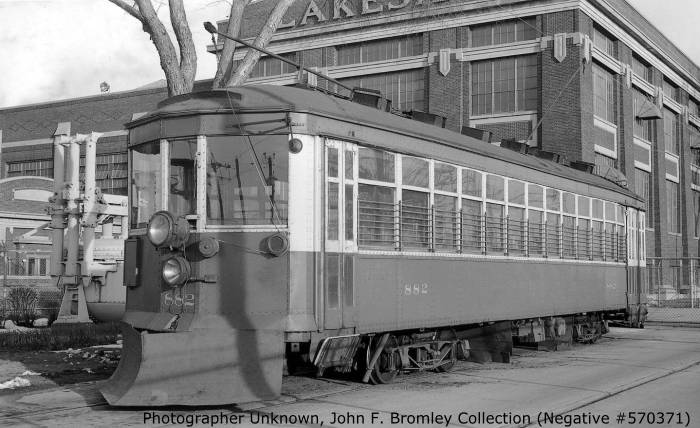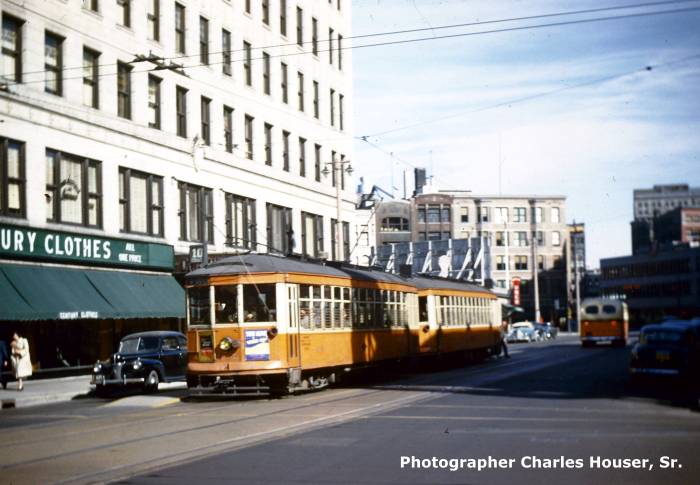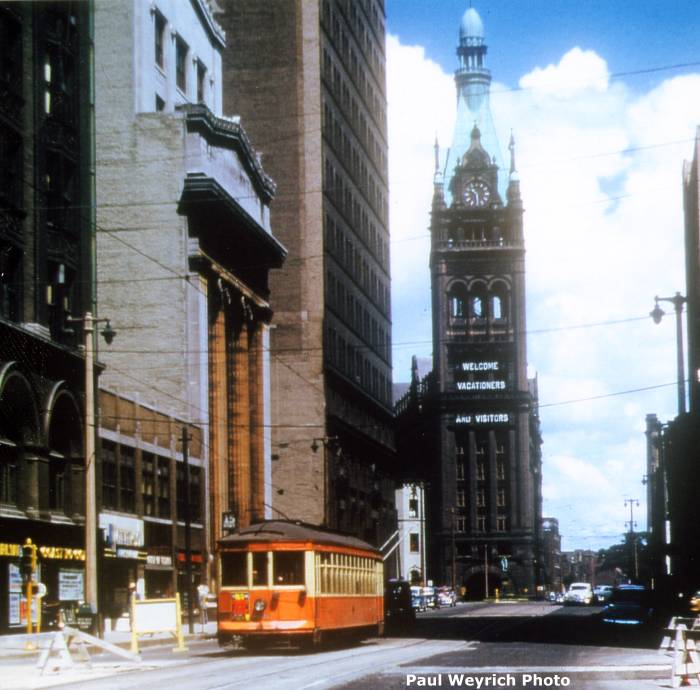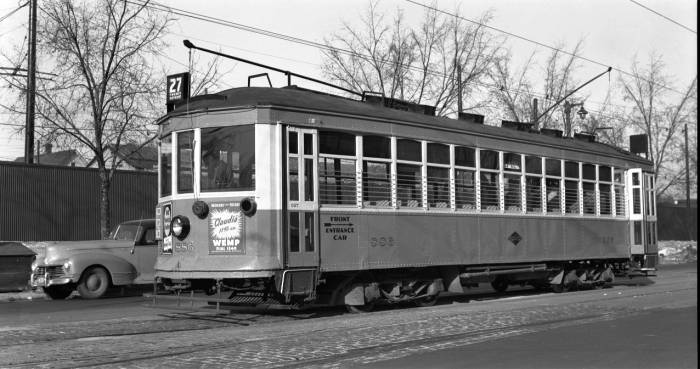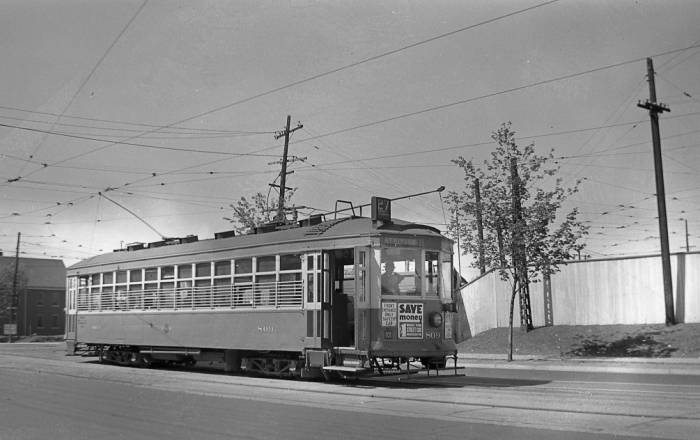 Click this sentence to see car 972 at the Illinois Railway Museum.
Click this sentence to see the Museum's Blog, featuring car 972.
Complete captions will be displayed as time permits. Please be patient.